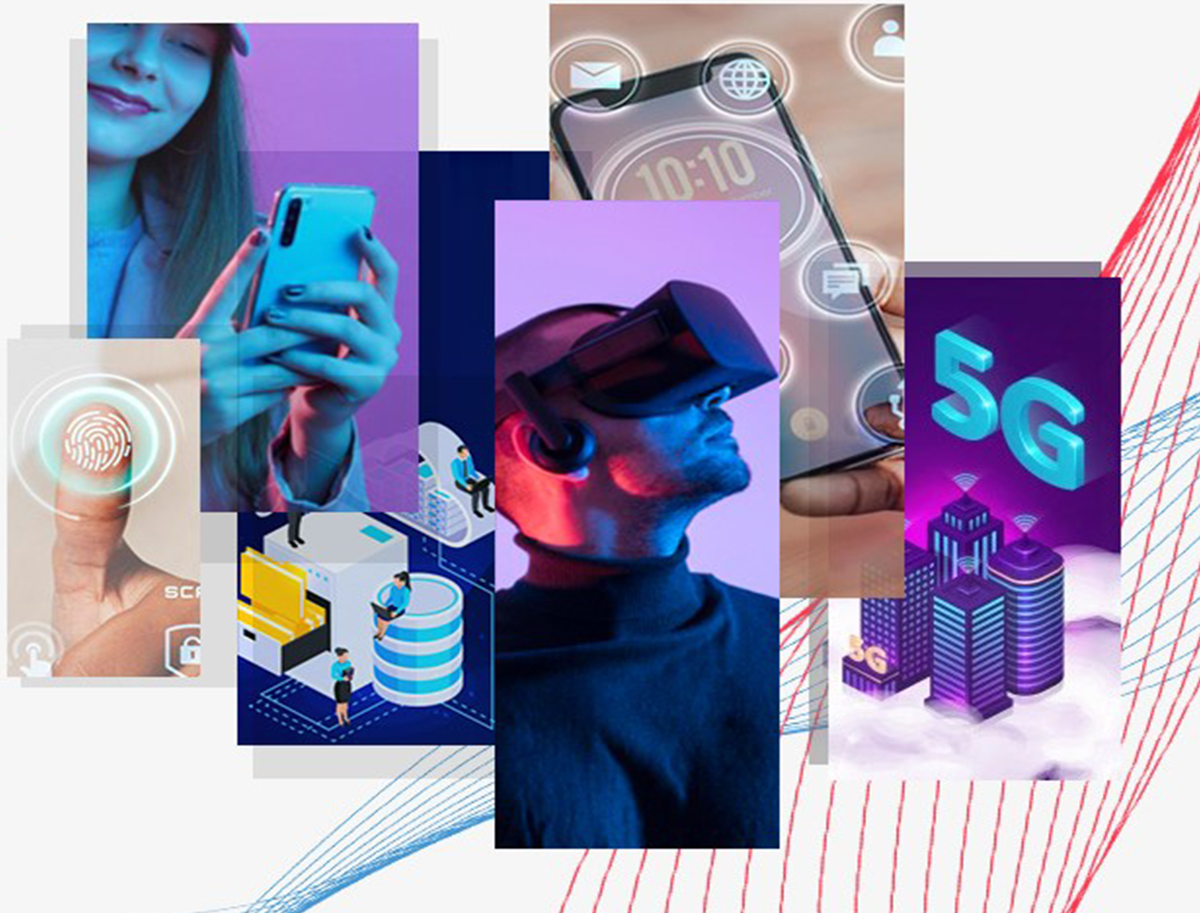 Top 5 VoIP Trends to Watch out for Post Covid-19
Owing to the affordable and superior quality services it offers, VoIP is being adopted by an ever-increasing number of businesses across the globe. It offers many innovative features, like multiple call support, automated call routing, etc. It also facilitates remote working, fosters enhanced team collaboration, offers greater flexibility to employees, including the ability to stay connected through any device of their choice, regardless of their geo-location.
VoIP solutions like Toktiv are enabling business continuity at reduced expenses, even as the world remains in the grip of a deadly pandemic. Remote working has become the new normal, and virtual phone services help businesses in this with their cost-effective systems. Industry experts opine that the following trends will impact the VoIP segment in the post-covid scenario as well.
AI in VoIP
Artificial Intelligence (AI) has permeated every industry and sector, thanks to the innumerable possibilities it offers such as speech recognition and mood pattern detection. AI could be extremely valuable in routing the customer calls to the right employee. Call centers are already using many self-help options through IVR etc. for providing speedy resolutions to customer queries and complaints about common issues. This leaves them free to divert their attention to the most complex problems which necessitate human thought and intervention. Companies use AI bots for the analysis and prediction of consumer behavior. This activity provides valuable insights that the company can use to enhance its processes and customer service. It helps in reducing errors and saving time and money. Companies can also craft more effective strategies for business growth.
Growth of Mobile Unified Communications
The 5G network will soon become commonplace, and it is likely to be in huge demand for mobile unified communications in several countries. Experts say that they expect more VoIP solution providers to arrive on the scene and offer mobile apps for their solutions. This of course will make it even easier for employees to stay connected remotely. The day is not far away when virtual phone numbers will be commonplace and not an exception. Ergo, virtual conferences and team meetings are likely to be conducted more frequently and with greater ease, and it is expected that this norm will continue well after the Covid-19 pandemic is over.
Blockchain for Advanced Security
Providers of VoIP systems may be able to improve registries for features like the portability of mobile and local numbers and do not call, by leveraging Blockchain. This is because Blockchain functions as a decentralized ledger. Service providers can use Blockchain to develop a uniform database that operators from anywhere in the world can access. It also offers a much higher level of security and can defend against cyber-attacks. With more and more businesses choosing to implement virtual phone systems and VoIP services like Toktiv to communicate and share data, their security must be tightened and Blockchain can be of immense help here. VoIP systems enabled by Blockchain are likely to be the safest as robust encryption can thwart nearly any attempt at data breach or fraud.
Growth of Hosted Services
Cloud services are the hottest thing in IT today; cloud-based apps, servers, hosting – you name it, there's a massive demand for it all. Cloud services enable companies to leverage the most powerful and the newest technologies and software solutions without necessitating a high capital layout for either infrastructure or equipment. There is an increased demand for hosted services just for this reason; added to it is the necessity of remote working, and the demand has multiplied manifold. With unified communications platforms that are hosted, employees get easy access to important information and can communicate with customers or team members via audio and video calls if they have a device to access the internet. Disaster recovery is also a breeze when you implement hosted solutions offering you better security and protection for your data. This combination of security, accessibility, and flexibility has been a game-changer, and it's almost certain that hosted VoIP solutions will be the mainstream technology globally when Covid ends.
Impact of 5G Connectivity
5G or the Fifth-generation network for mobile communication promises ultra-high speeds and response times with negligible latency. Thanks to its high bandwidth and capability of transferring large data volumes quickly, it is expected that we will be able to play 4k videos sans buffering. With 5G networks becoming widely available all over the world soon, it will provide a stimulus to businesses to choose VoIP over conventional phone services. The 5G network will certainly play a big role in simplifying and easing global communication.
To Sum Up
According to Global Market Insights, by 2025, the VoIP market is likely to touch $55 billion – thanks to its high affordability, it is being increasingly adopted by businesses. The surge in the use of unified communications platforms and the permeation of the internet will continue to stimulate the adoption and growth of VoIP services across the world. Don't be surprised if VoIP also makes inroads to the domestic market, as the expenditure for local and international calls will come down drastically. The education sector has already begun to realize the potential of VoIP and several institutions have adopted this platform to conduct online classes in the time of this pandemic.
In this era of lockdown and social distancing, services like VoIP have allowed people to stay in touch, work, and continue business with minimal disruption. As such, we expect that this scenario will continue even after Covid-19 becomes a memory. In addition to being less expensive than conventional phone systems, VoIP solutions are also more flexible and help streamline both internal and external communication